Karl Maybach was born in July 1879. He was the first child of Wilhelm Maybach, a man who after starting out with challenging circumstances — but later contributed greatly to the history of mobility. What were the reasons, that Deutz, a town close to Cologne, Germany became one of the impactful stations of his trajectory and the birthplace of his son who would later follow his impressive footsteps ?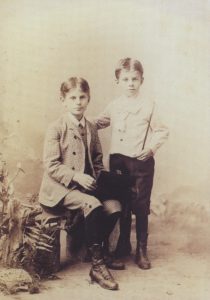 Wilhelm Maybach had a start in life that gave no indication of how it later turn out. Born on February 9, 1846, in Heilbronn, he was orphaned at the age of ten. After an appeal in a newspaper, he was taken in at the Bruderhause Diakonie in Reutlingen. The initiator and director there, Gustav Werner, pursued new paths in his project — the orphans in his institutions received an education and worked in his own businesses. Here, the drawing skills of Wilhelm Maybach were soon recognized, and he began his training as a technical draftsman in 1861.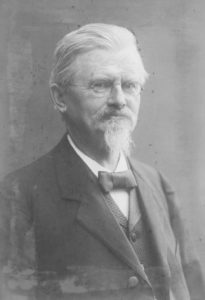 After Gustav Werner, another important meeting took place. In 1865, Gottlieb Daimler became technical director of the Bruderhaus machine factory. A close relationship developed, which led the two to Cologne Deutz in 1872 after a stop in Karlsruhe. Here the Deutz gas engine factory was located at the time under the management of August Otto. Gottlieb Daimler became a director there and Wilhelm Maybach quickly made his way from technical draftsman to chief engineer. In 1876 Otto had invented the four-​stroke engine — it was Wilhelm's job to realize the constructive implementation of this groundbreaking new development.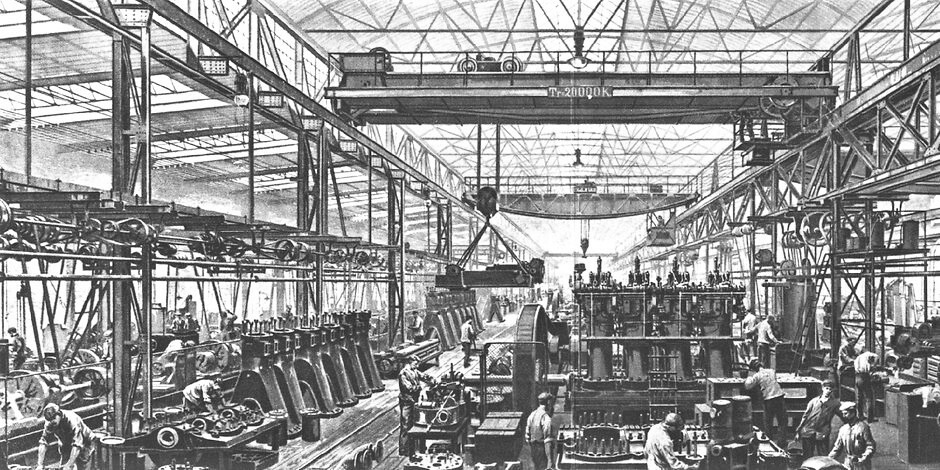 Interestingly, the origin of the tree-​pointed star, which now is synonymous with the brand ‹Mercedes›, has its origins in Deutz. It is unclear whether it had been a postcard or an ordinary photo that Gottlieb Daimler used, as the original is lost, but Daimler marked out the place where the family house was situated at that time — and he did so with a star. He added the comment ‹From here a star will rise and I will hope that it will bring blessings to us and our children›.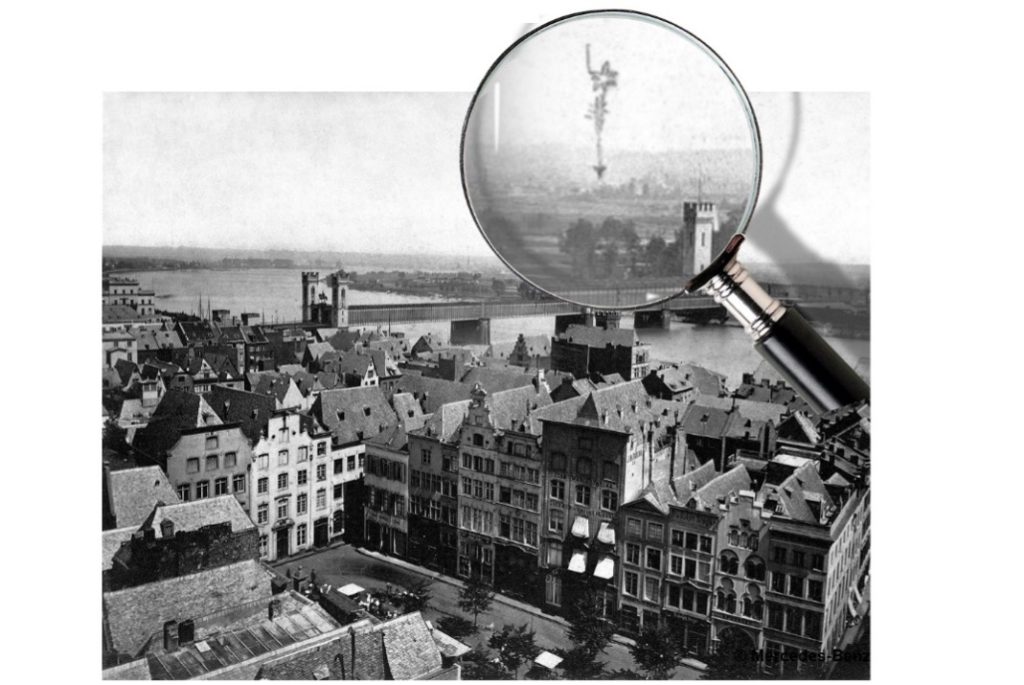 Indeed, the knowledge of the workings of the combustion engine which Daimler and Maybach were gaining during the years in Deutz — at that time still stationary because of its weight and in addition comparatively ineffective — led to their endeavors concerning the fast-​running combustion engine which brought the team of two to Cannstatt (close to Stuttgart, Germany) in 1882. It was here, that this new concept first saw the light of day and not much later was followed by a more compact version to power the first vehicle named the Riding Wagon in 1885.
This engine which became to be known as the grandfather clock, meant to a paradigm shift — it later powered a boat, an air-​vehicle, and a small train as well. Automobility, self moving vehicles, were step by step improved by Maybach's constructions. This trajectory culminated in the first Mercedes car of 1901 which was definitive for shape of the modern ‹automobile› as we know it today (see also our blog article on this interesting history in our earlier publication).
One can easily see that Cologne Deutz was an essential steppingstone for Wilhelm Maybach's path towards ‹King of Designers› as he was named. It also provided the backdrop for the birth of Karl Maybach on the 6th of July 1879. Mentoring had been essential for Wilhelm Maybach, who greatly benefited from it himself. Paired with Karl Maybach's own curiosity, this led to him taking over the torch and adding greatly to the history of mobility — in 1921, a hundred years ago, also presenting the first independently produced Maybach labeled car.