Your Future. Our History.
The Maybach Foundation showcases Maybach engineering & design heritage and offers programs that mentor talent and inspire innovation.
At the Maybach Foundation, we focus on a dual-​mission approach : honoring the history of the ingenious designers Wilhelm and Karl Maybach, while developing mentoring projects designed to build bridges from the past into the future so that new inspirations and innovations can emerge.
The Maybach legacy is a testament to the power of mentoring.
Mobility by land, sea, and air.
Wilhelm and Karl Maybach were pioneers, entrepreneurs, and revolutionaries, whose work forever disrupted power and mobility as it was known.
Let their history inspire our future.
Maybach

DNA
Maybach Express
Read More
Get Involved
Gift a Part of History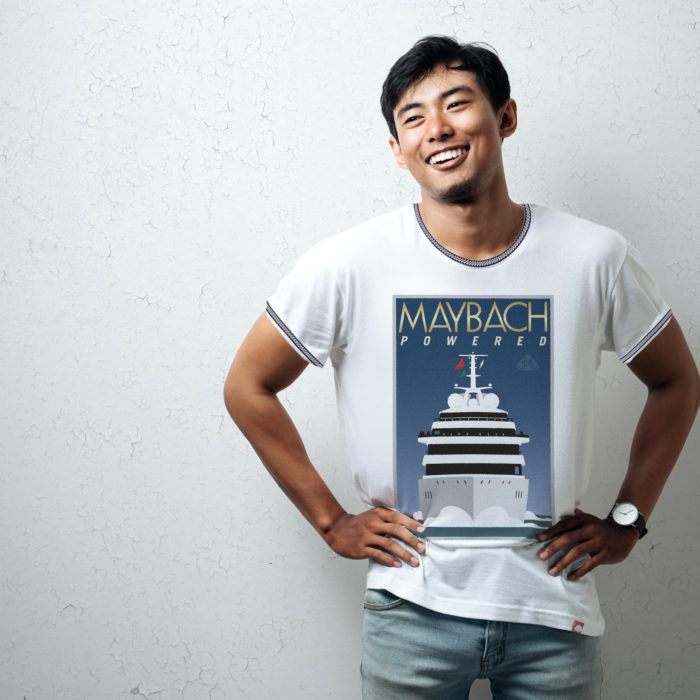 Become a Donor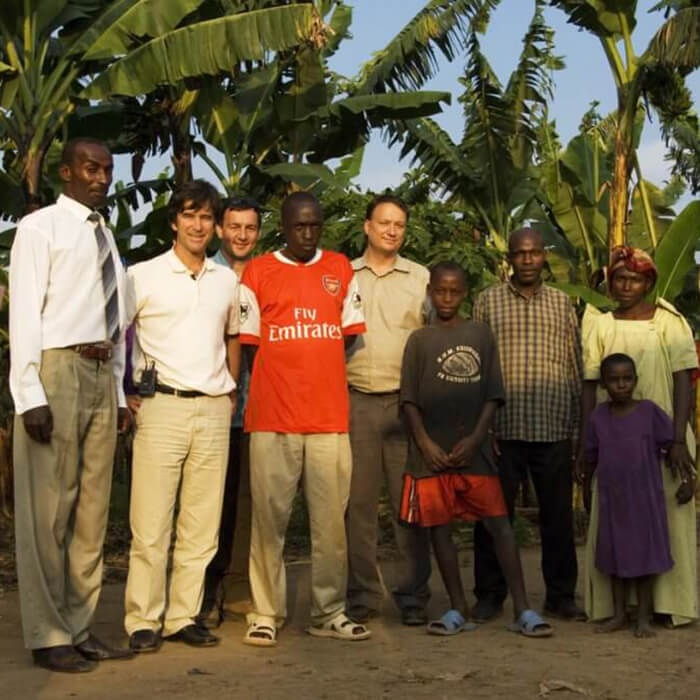 Support our mission and make a change. Your contribution is key to continue funding our philanthropic projects. We couldn't do it without you. Our history, your future !
Stay Connected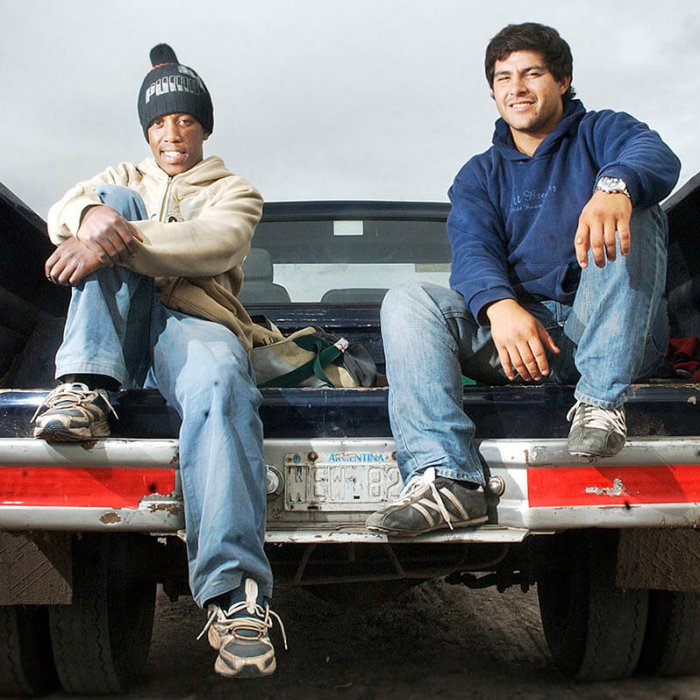 Subscribe to our newsletter to learn about volunteering opportunities, Maybach Foundation events, and receive monthly updates. Stay tuned !