Vahakn Arslanian was one of the Maybach proteges that were part of the Maybach Foundation Mentoring Program. On October 27th, 2022, Vahakn hosted an art show in Manhattan, New York. The artist's exceptional work is unique and gives the audience a different perspective of art. Working for almost a decade in his studio in New York, Vahakn has showcased multiple art events in New York City.
Born in Antwerp, Belgium in 1975, Vahakn began painting and working with different types of art at an early age. Deaf from birth, Vahakn found in his art both a route for his imaginative vision and a means of exploring the equilibrium between destruction and creation.
Vahakn's work has been shown at multiple international solo exhibitions in London, Antwerp, Geneva, St. Barthélemy, and in his home town New York City, as well as numerous group exhibitions, including the St. Moritz Art Masters. His collaboration with Julian Schnabel and the Maybach Foundation, "The Ones You Didn't Write – The Maybach Car," was displayed on the Grand Canal during the Venice Biennale.
The Maybach Foundation is proud that Vahakn Arslanian was and is part of the Maybach Mentoring Program. We are happy to help talented people such as Vahakn reach a new stage in their professional life.
If you would like to visit a show from Vahakn Arslanian you can reach out to us anytime.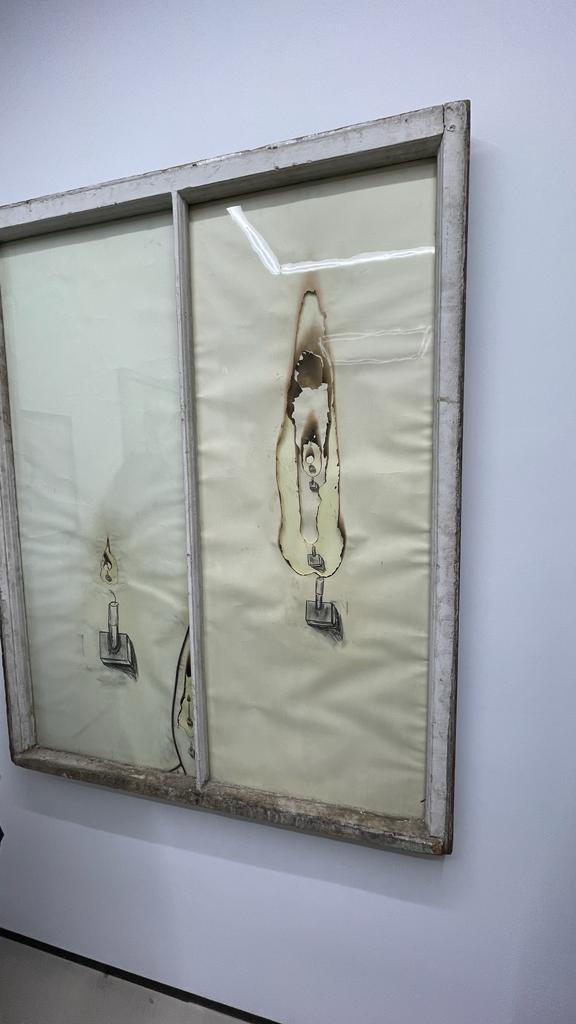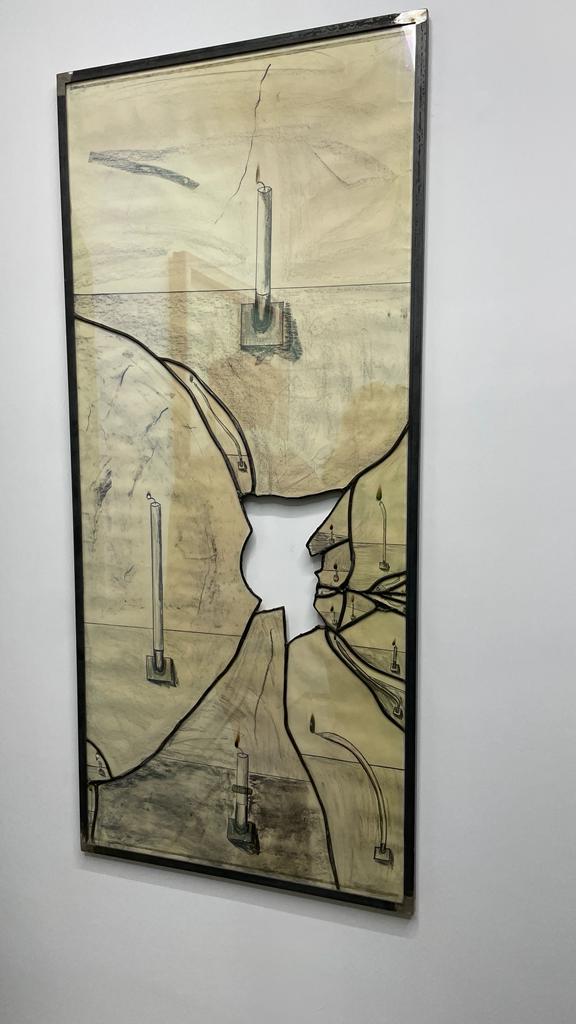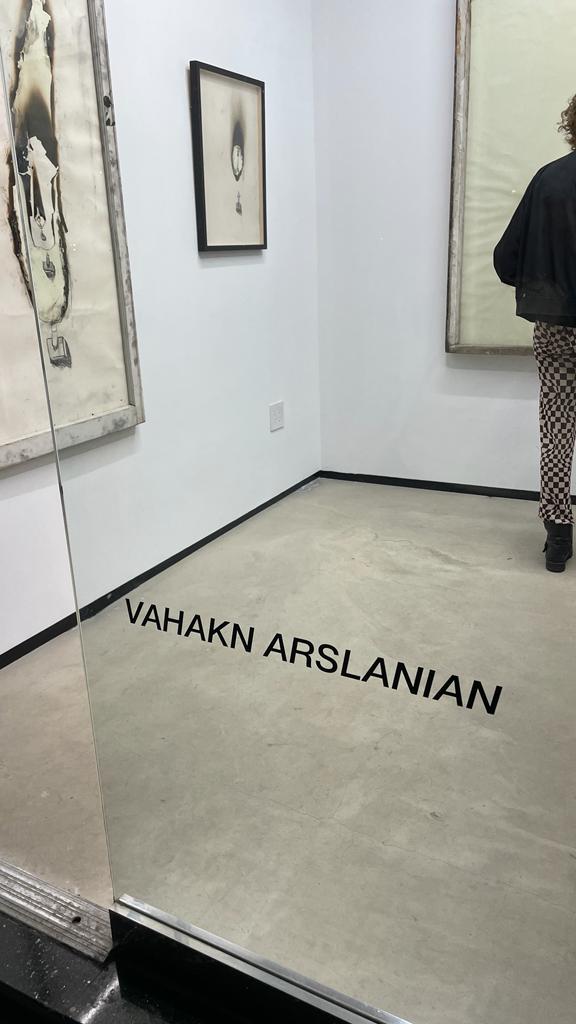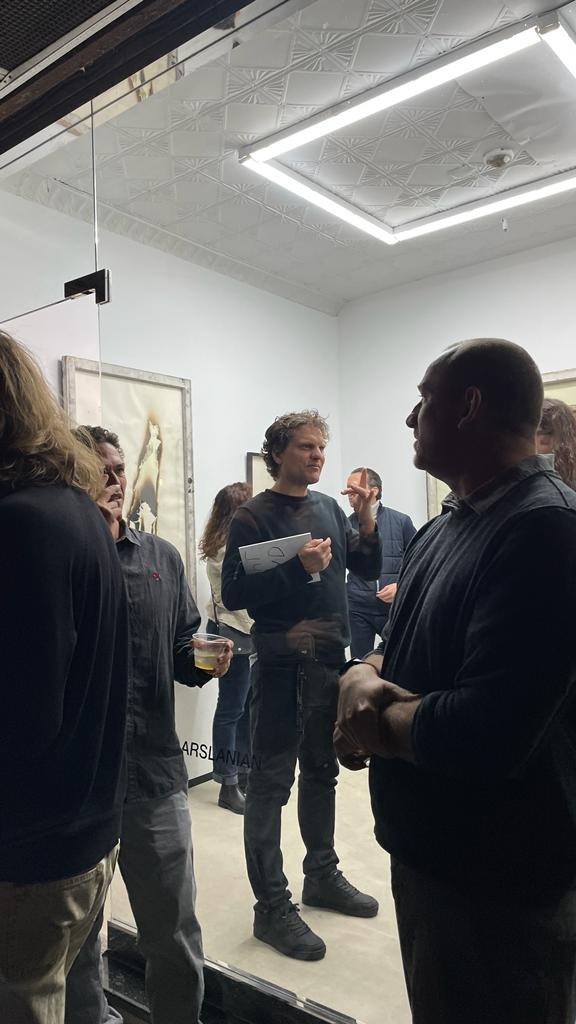 Impressions from Vahakn's Art Show in New York City.