About the
Maybach Foundation Club
The Maybach Foundation (a 501 (c )(3) non-​profit) was founded in 2005 with the mission of mentoring extraordinarily talented young leaders facing adversity by connecting them with distinguished global leaders in order to make a difference in their lives and in the world.
We know how busy our supporters are and have made it our goal to make supporting the Foundation

&

its mission as simple as possible. We're, therefore, excited to announce the launch of the new Maybach Foundation Club, allowing

you to become a key supporter of the Maybach Foundation while also earning a number of exclusive benefits.
See more info below.
Our benefits for you include :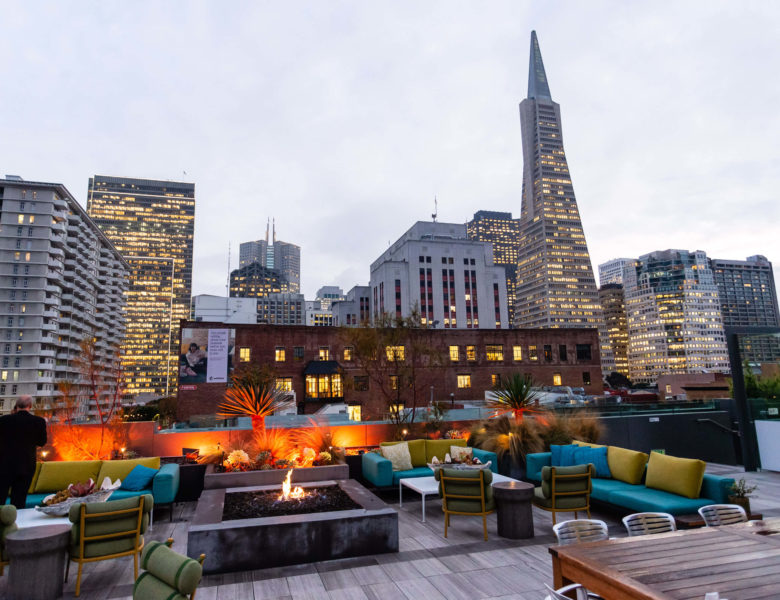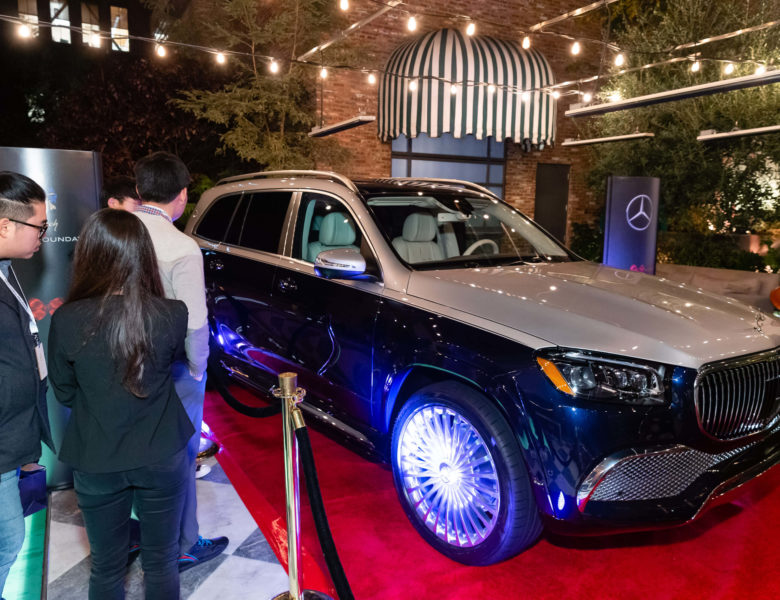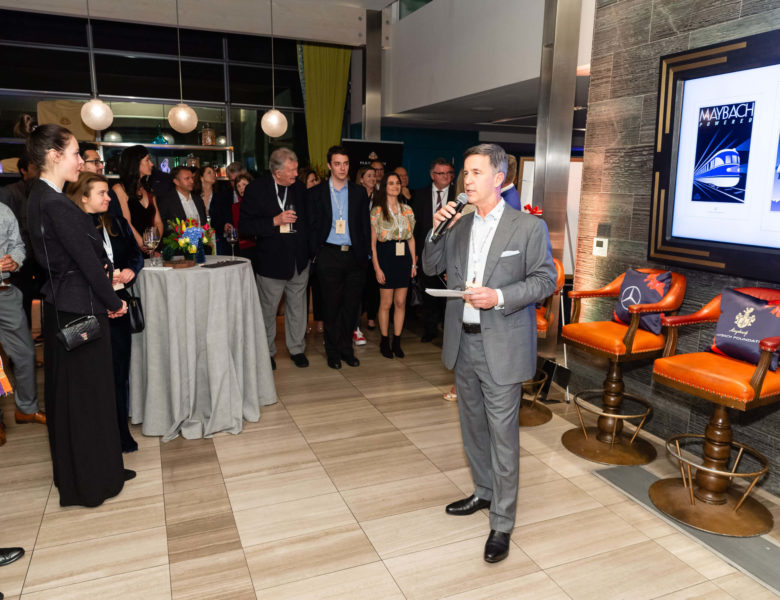 Exclusive Invitations to all Maybach Foundation Events
A recurring series of ours is the Maybach Mentor Talks, a discussion forum featuring diverse and relevant thinkers, visionaries, and drivers of innovation sharing their personal journeys from early inspiration to where they are today — including missteps taken along the way. Past speakers include ex-​NASA CTO Chris Kemp, NorthFace Founder Hap Klopp, and extreme-​sports athlete JT Holmes.
Further, we premiered the Maybach Holiday Reception at The Battery in San Francisco in 2019. This exclusive event featured a number firsts : the launch of the iconic « Maybach Powered » poster series, the US-​premiere of the new 2020 Maybach GLS, as well as keynotes by high-​profile guests, such as the Blue Horizon founder Roger Lienhard & ENACTUS CEO Rachael Jarosh.
Maybach Foundation Club Members receive exclusive invites to these, as well as other Maybach Foundation events, and will be prioritized in the issuing of tickets.
Stay up-​to-​date by receiving all Maybach Foundation Newsletters
On a monthly basis, we update our community with recent news, achieved milestones, and behind-​the-​scenes sneak peeks.
As a Maybach Foundation Club Member, you get access to all our newsletters, blog posts, and other exclusive updates regarding the Maybach Foundation's ongoing projects. We value the engagement of our community and aim at providing as many insights as possible while keeping an open ear for your comments, feedback, and ideas. As a member of the Maybach Foundation Club, this process will be even easier allowing you to stay in-​the-​loop year-​round.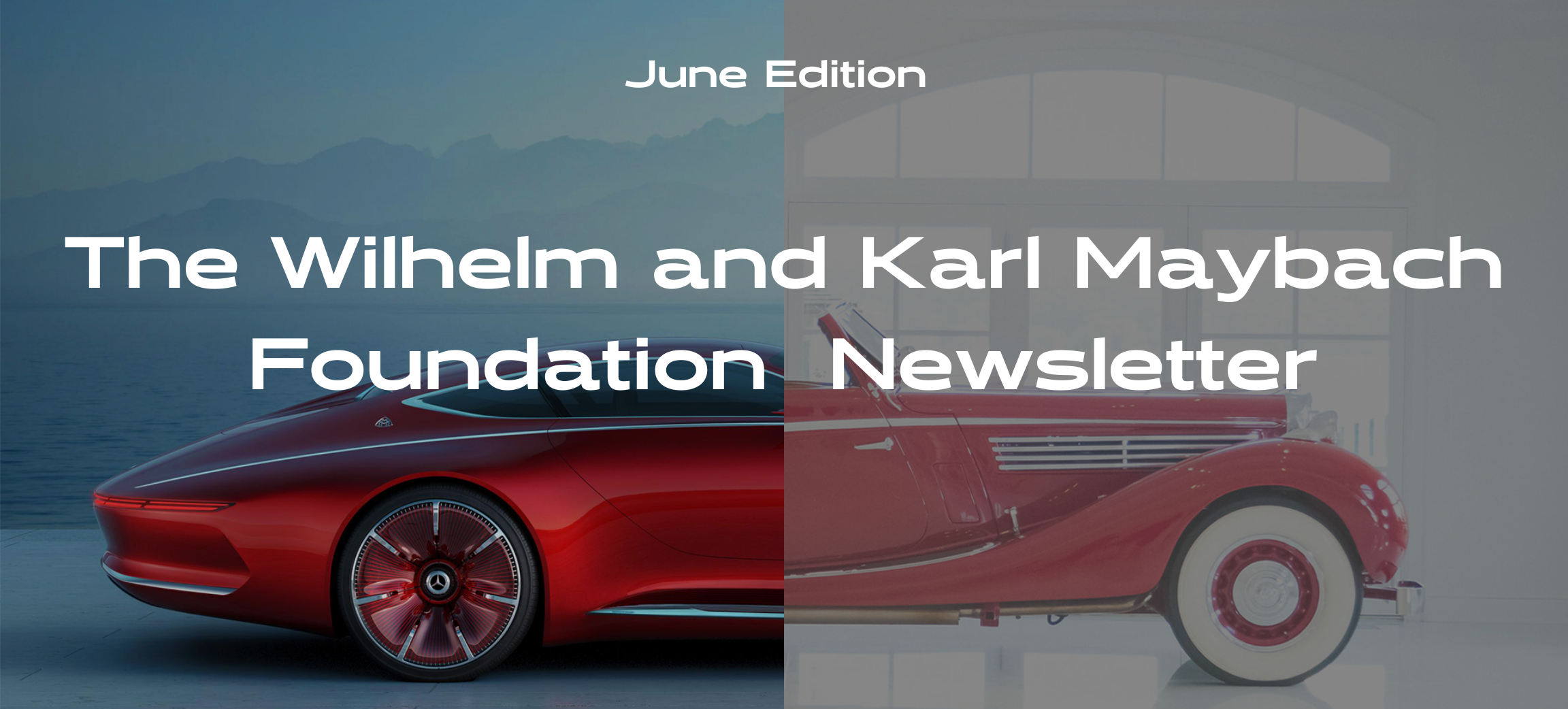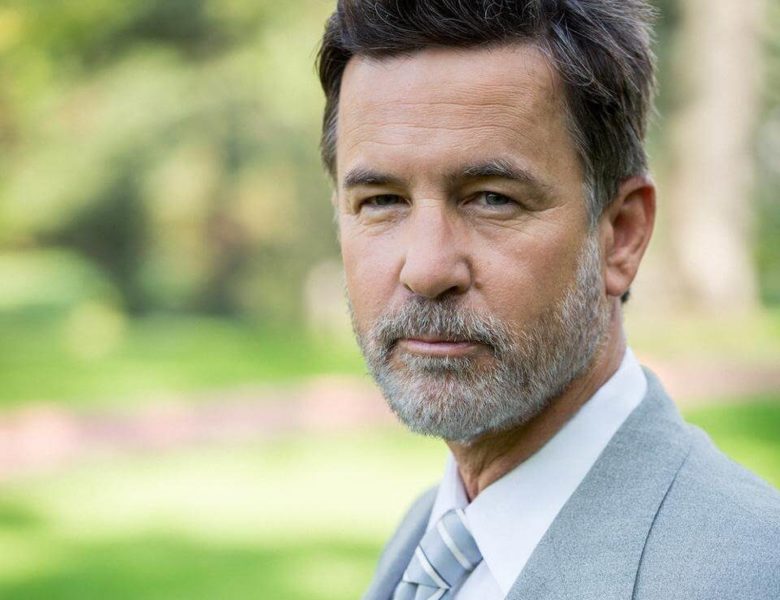 Receive a personal Welcome Letter from our President Ulrich Schmid-​Maybach
As a new Maybach Foundation Club Member, our president Ulrich Schmid-​Maybach will personally reach out to you to welcome you to our community.
The MFC represents an important pillar in our community engagement and fundraising approaches. By making the commitment of joining the club, you are a crucial part of the Maybach Foundation's journey of fulfilling our mission and achieving our goals. We want to take the time to personally reach out and thank you for your ongoing support. We couldn't do it without you !
Get an exclusive Maybach Silver Pin
The Maybach Foundation Silver Pins are special tokens of appreciation made from authentic Maybach Sterling Silver.
The pins feature the iconic double‑M Maybach logo and are exclusive to Maybach Foundation Club members — there's no other way to get one ! The pin comes with a thank-​you message from our president & founder Ulrich Schmid-​Maybach, as well as high-​quality packaging.
Sign up for the Maybach Foundation club now, receive your silver pin in the mail and start showing your support in a chic, timeless manner.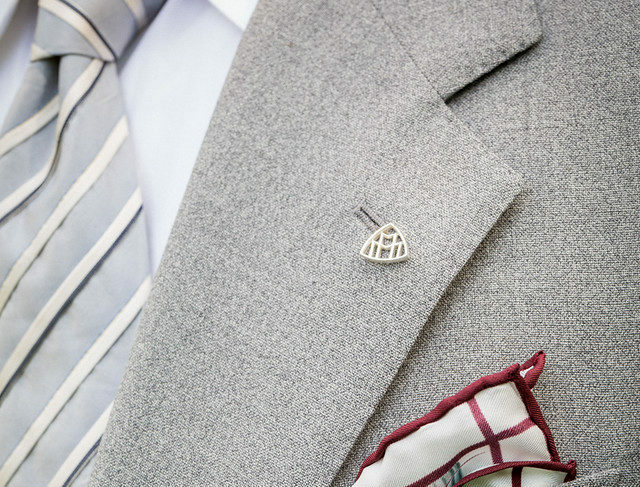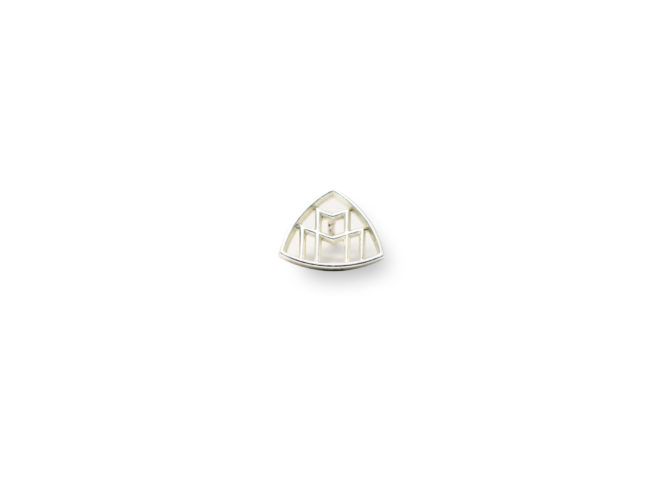 Sign Up Now !
Important sign-​up information :
Maybach Foundation Club memberships are annual commitments.
Your membership starts on the day you sign up and will renew on the same day every year.
If at some point you would like to end your membership,
please message us at foundation@​maybach.​org.